Heya, how are you doing today?
In continuation to my previous discussion for the title talk, here are some of the list of jobs that might drop your jaws! With a lot of researches and spending hours to bring this list, I am gathering some of the very interesting ideas that fetch you income and energy for your day! Let me know what you think about this.
1. Good at drawings? Be a professional Graphic Designer
Earlier girls were so famous for their very own rangoli designs. But now with this digital era, how can you monetise your drawing skills? If you want to pursue your dreams in the world of drawing and someone tells you what job or money fetches you with paintings, or sketches, show them this list! Click here to read a detailed article on Freelance Jobs in Graphic Designs.
2. Loves to write? Check Content Writing Projects
I am very sure 90% of women have come across this amazing role. Lot of us are extremely good at writing and loves to read books. So how to go about becoming a pro? Click here to dig into the details from understanding SEO writing, categories available etc.
3. Love photography & Videography?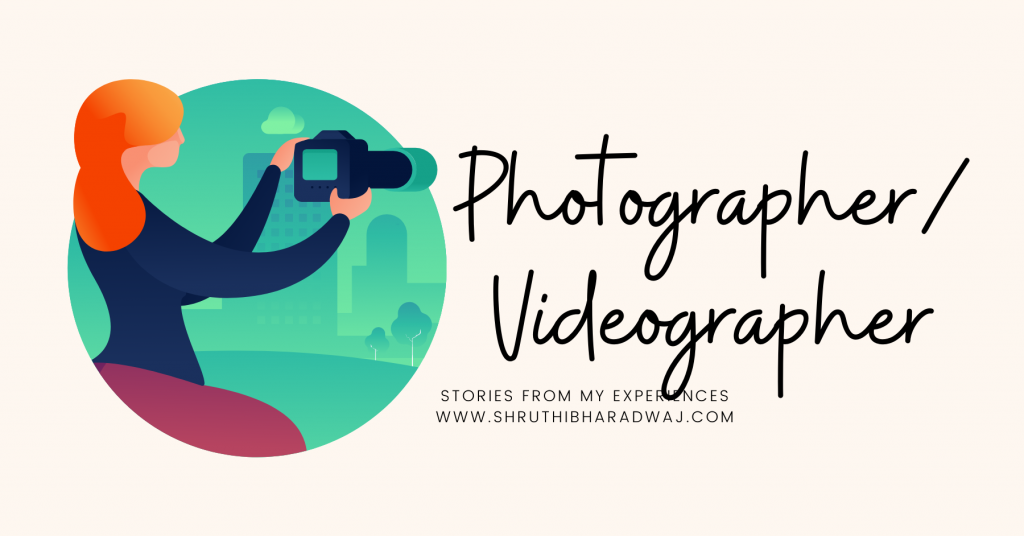 Check the complete list that you can make money with your camera and editing skills .
4. Anyone complimented your sweet voice? Let's make it professional
Check the list that what your voice can make wonders!
5. To all the techie gigs, your list is here
You have hundreds of opportunities waiting for you. Click here to see the list.
6. Talkative. Bargains well at shops good at analytical skills, Digital marketing is the one.
Yes if you are good at objection handling, CRM, or analyze things well, marketing or sales is not just selling. It is an ocean of opportunities. You just have to find what suits you and brush up on your skills to match an ideal role. Check this list.
7.You don't fit into any of the above? How about Business & Lifestyle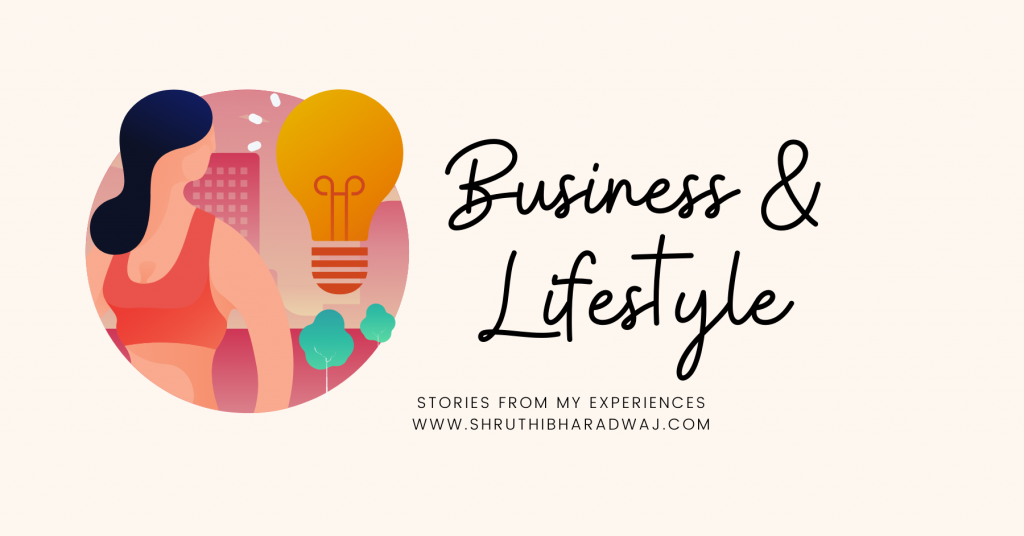 If you feel the above listed are too mainstreams and you still want to explore something totally out of the box and try new, here are some coolest projects that are trending for people like you. Check the list.
I have collected mostly from Fiverr since I feel it is the best platform so far with my experience and you can also check upwork.
I hope this article is helpful and do share with your fellow friends and spread a word.
I will come up with something exciting next time and let me know which one did you like the most of all listed roles.
Love & Peace
Shruthi <3